[cs_content][cs_element_section _id="1″ ][cs_element_row _id="2″ ][cs_element_column _id="3″ ][cs_element_headline _id="4″ ][cs_element_headline _id="5″ ][/cs_element_column][/cs_element_row][/cs_element_section][cs_element_section _id="6″ ][cs_element_row _id="7″ ][cs_element_column _id="8″ ][x_slider animation="slide" slide_time="7000″ slide_speed="1000″ slideshow="true" random="false" control_nav="false" prev_next_nav="true" no_container="false" pause_on_hover="true" ][x_slide]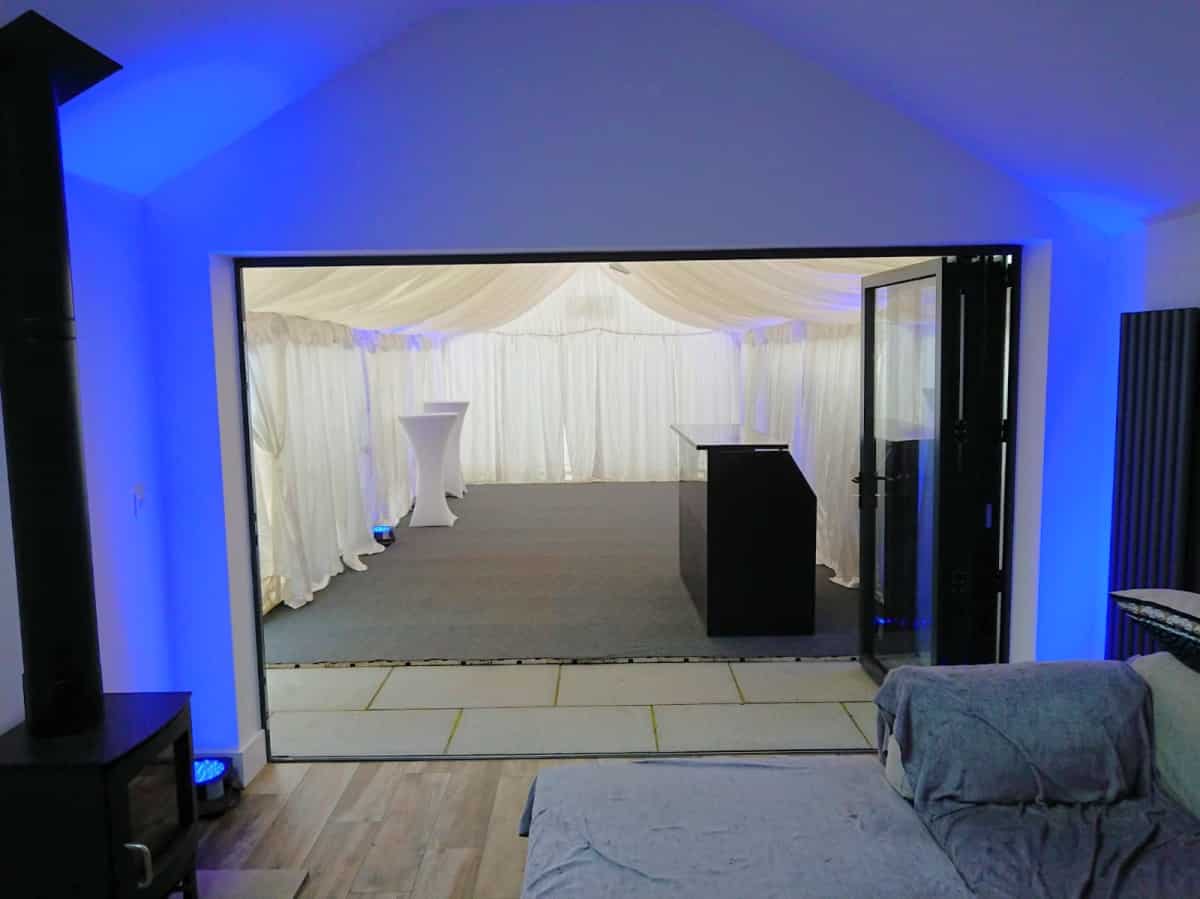 [/x_slide][x_slide]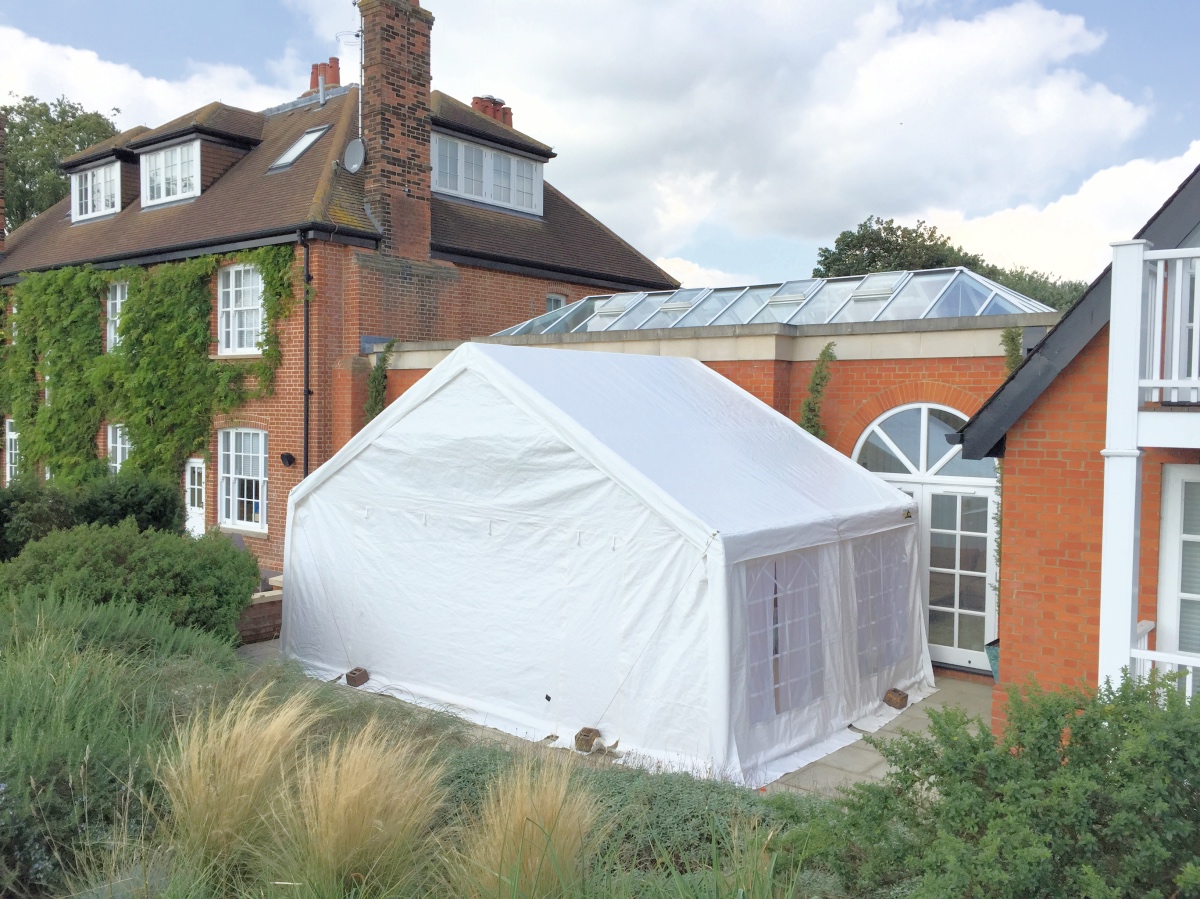 [/x_slide][x_slide]
[/x_slide][x_slide]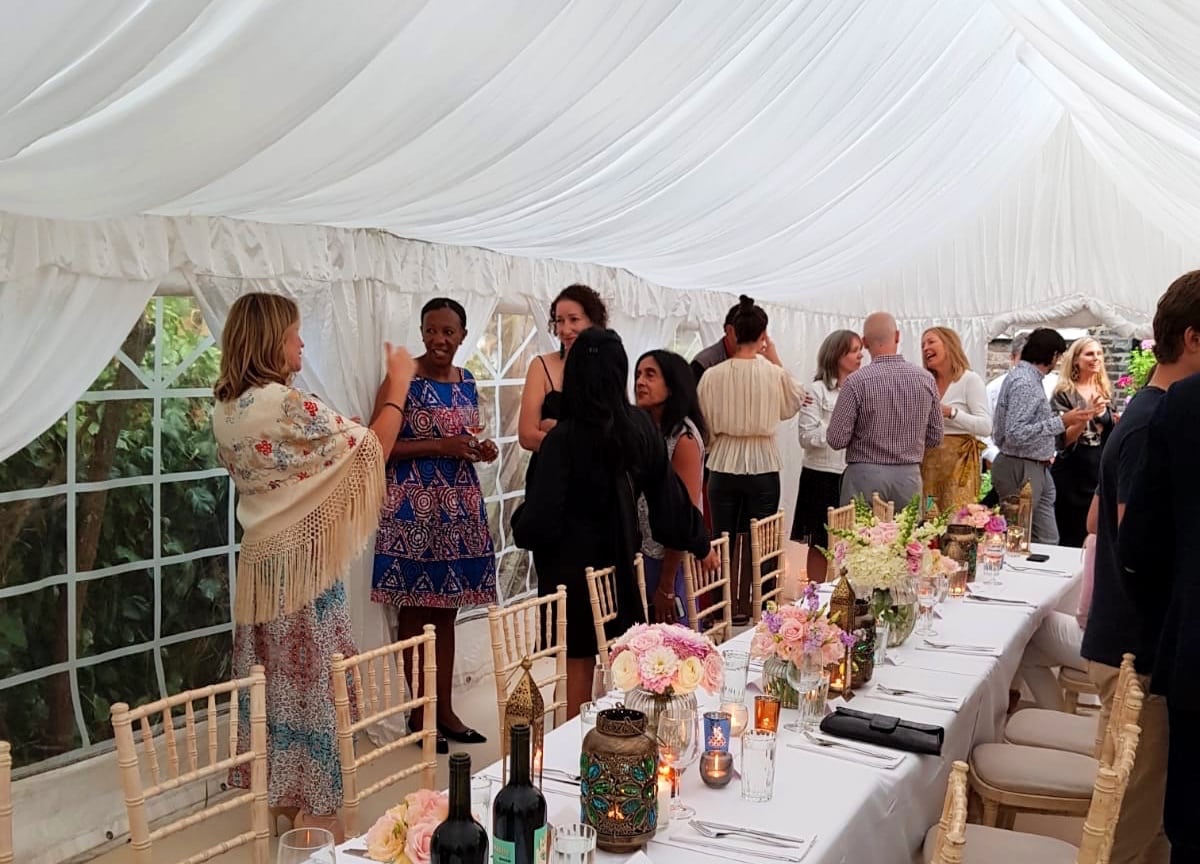 [/x_slide][x_slide]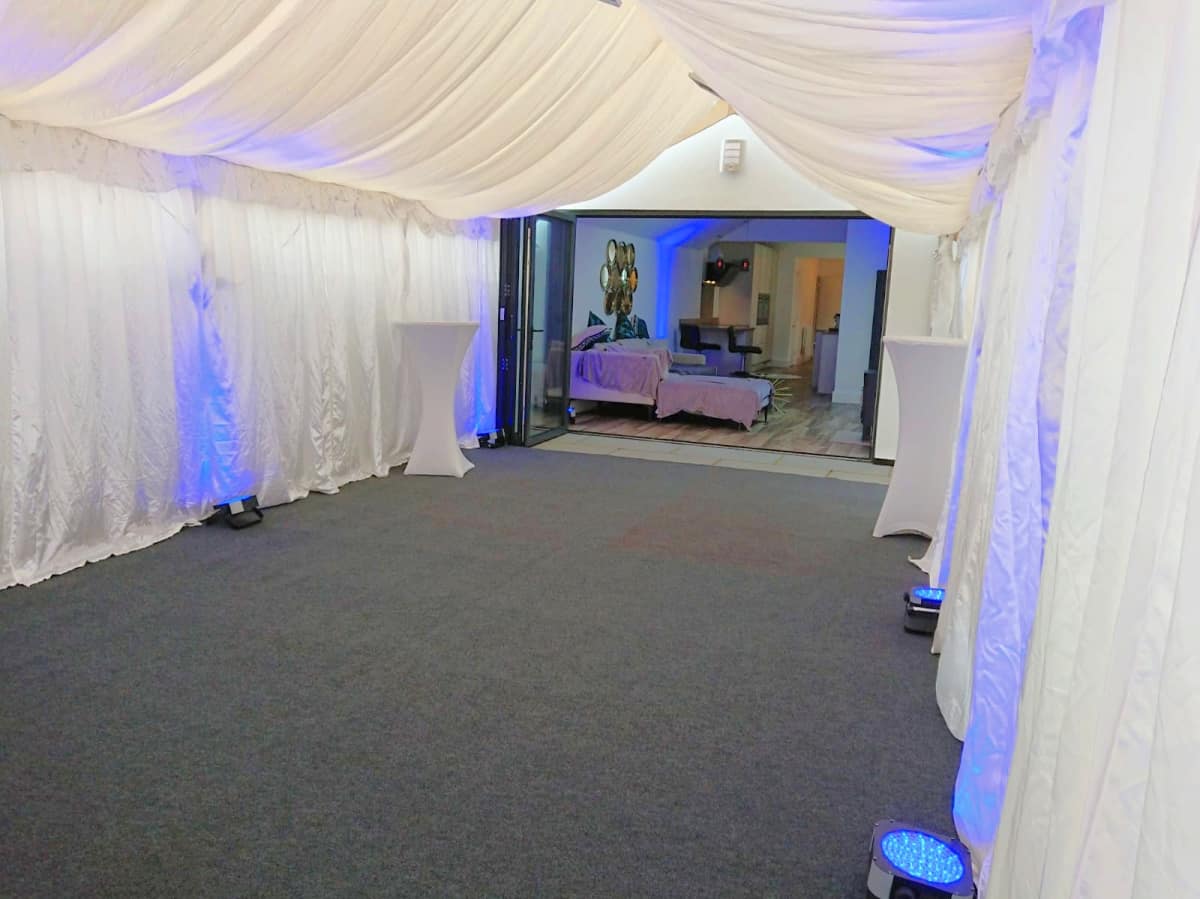 [/x_slide][x_slide]
[/x_slide][/x_slider][cs_element_headline _id="16″ ][/cs_element_column][cs_element_column _id="17″ ][cs_element_headline _id="18″ ][cs_element_image _id="19″ ][cs_element_button _id="20″ ][/cs_element_column][/cs_element_row][/cs_element_section][cs_element_section _id="21″ ][cs_element_row _id="22″ ][cs_element_column _id="23″ ][cs_element_gap _id="24″ ][/cs_element_column][/cs_element_row][/cs_element_section][cs_element_section _id="25″ ][cs_element_row _id="26″ ][cs_element_column _id="27″ ][cs_element_headline _id="28″ ][cs_element_button _id="29″ ][/cs_element_column][/cs_element_row][/cs_element_section][cs_element_section _id="30″ ][cs_element_row _id="31″ ][cs_element_column _id="32″ ][cs_element_quote _id="33″ ][/cs_element_column][/cs_element_row][/cs_element_section][cs_element_section _id="34″ ][cs_element_row _id="35″ ][cs_element_column _id="36″ ][cs_element_image _id="37″ ][cs_element_headline _id="38″ ][/cs_element_column][cs_element_column _id="39″ ][cs_element_text _id="40″ ][cs_element_text _id="41″ ][/cs_element_column][/cs_element_row][/cs_element_section][cs_element_section _id="42″ ][cs_element_row _id="43″ ][cs_element_column _id="44″ ][cs_element_quote _id="45″ ][/cs_element_column][/cs_element_row][/cs_element_section][cs_element_section _id="46″ ][cs_element_row _id="47″ ][cs_element_column _id="48″ ][cs_text _order="0″]
Need some extra space for your party?
Butting up a marquee to the back of your house couldn't be easier!
A marquee will instantly give you that much needed space and takes the pressure off from the house (and your cream carpets!)
Warm enough during the winter months thanks to clever heating systems an a near air tight fit to most houses.
No physical drilling into the house is needed as the marquees are freestanding.
Can be installed over french doors, sliding doors bi-fold doors…any doors!
[/cs_text][/cs_element_column][cs_element_column _id="50″ ][cs_element_image _id="51″ ][/cs_element_column][/cs_element_row][/cs_element_section][cs_element_section _id="52″ ][cs_element_row _id="53″ ][cs_element_column _id="54″ ][cs_element_quote _id="55″ ][/cs_element_column][/cs_element_row][/cs_element_section][cs_element_section _id="56″ ][cs_element_row _id="57″ ][cs_element_column _id="58″ ][cs_element_text _id="59″ ][/cs_element_column][/cs_element_row][/cs_element_section][cs_element_section _id="60″ ][cs_element_row _id="61″ ][cs_element_column _id="62″ ][cs_element_image _id="63″ ][/cs_element_column][cs_element_column _id="64″ ][cs_element_headline _id="65″ ][cs_element_image _id="66″ ][cs_element_button _id="67″ ][/cs_element_column][/cs_element_row][/cs_element_section][cs_element_section _id="68″ ][cs_element_row _id="69″ ][cs_element_column _id="70″ ][cs_element_headline _id="71″ ][/cs_element_column][/cs_element_row][/cs_element_section][cs_element_section _id="72″ ][cs_element_row _id="73″ ][cs_element_column _id="74″ ] [/cs_element_column][/cs_element_row][/cs_element_section][cs_element_section _id="75″ ][cs_element_row _id="76″ ][cs_element_column _id="77″ ][cs_element_text _id="78″ ][cs_element_video _id="79″ ][cs_element_gap _id="80″ ][cs_element_video _id="81″ ][cs_element_global_block _id="82″ ][cs_element_gap _id="83″ ][cs_element_video _id="84″ ][cs_element_button _id="85″ ][/cs_element_column][/cs_element_row][/cs_element_section][cs_element_section _id="86″ ][cs_element_row _id="87″ ][cs_element_column _id="88″ ][cs_element_image _id="89″ ][cs_element_gap _id="90″ ][/cs_element_column][cs_element_column _id="91″ ][cs_element_headline _id="92″ ][cs_element_image _id="93″ ][cs_element_button _id="94″ ][/cs_element_column][/cs_element_row][/cs_element_section][cs_element_section _id="95″ ][cs_element_row _id="96″ ][cs_element_column _id="97″ ][cs_element_image _id="98″ ][/cs_element_column][/cs_element_row][/cs_element_section][/cs_content]